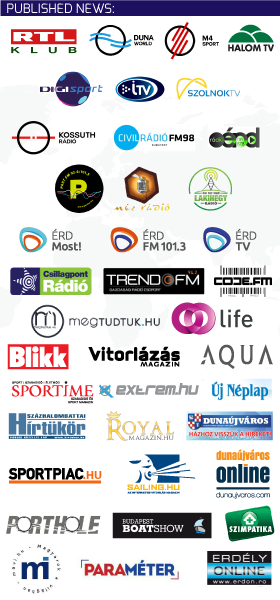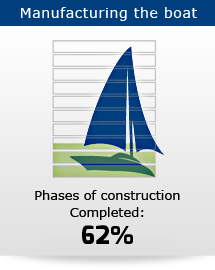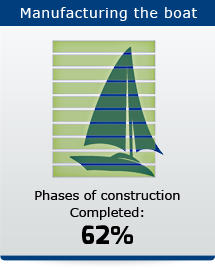 Circumnavigation 2016-2019

"Sea of smiles"

A sailboat, a determined man, a noble cause and a sea of children's faces radiating happiness.

Mark Legradi have been trough several challenges and painful experiences. He knows how it feels to fail just before the desired goal because of the circumstances. However there is no challenge that cannot be overcome by determination and hard work.
He does this for himself, for the realization of his dreams and for countless unhappy visages bearing signs of battle against various diseases

During this trip, hand in hand with the Bátor Tábor Foundation he is fundraising for the kids who need it the most. For Mark this type of challenge is not new terrain, because for the past decade he has devoted himself to help his injured fellow human beings, and got an A plus in self-sacrifice more than once during his lifetime. "There is a bridge …. a bridge that needs neither stone nor mortar or builders. Yet it is more solid, stronger than any bridge built by human hand. It has no fixed place, it comes into being where there is need for it. It appears where two people meet. Two people who love each other, who need one another. Because this bridge is built from smiles. Then and there. The bridge of smiles." Csitary-Hock Tamás

Mark is building this bridge of smiles, and the pillars consist of those donations and offerings that make this gigantic venture a reality.

He doesn't just give something, he gives everything in this venture and with the help of his devotion a sea of smiles will prove the power of human kindness.

For three years, everybody can be part of this fantastic journey spanning countries and continents who decide to follow him either personally, through donations or via the different channels of communication.
For many, some of the stops will be familiar. This is not accidental, because the boat will be hitting the major milestones of József Gál's family circumnavigation. Besides the non-stop documentation of the trip, it will be extremely interesting to compare the changes that took place the past years.
The work is going full speed ahead, and the picture Mark drew hesitantly with trembling hands on a creasy piece of paper as he was trying to realize his dream for himself and others is getting more and more colourful.
Be part of this dream, help Mark finish drawing and colouring his picture so at the end of this journey there won't be anything else left but a SEA OF SMILES!